10 Tips how to buy safely in China on Aliexpress website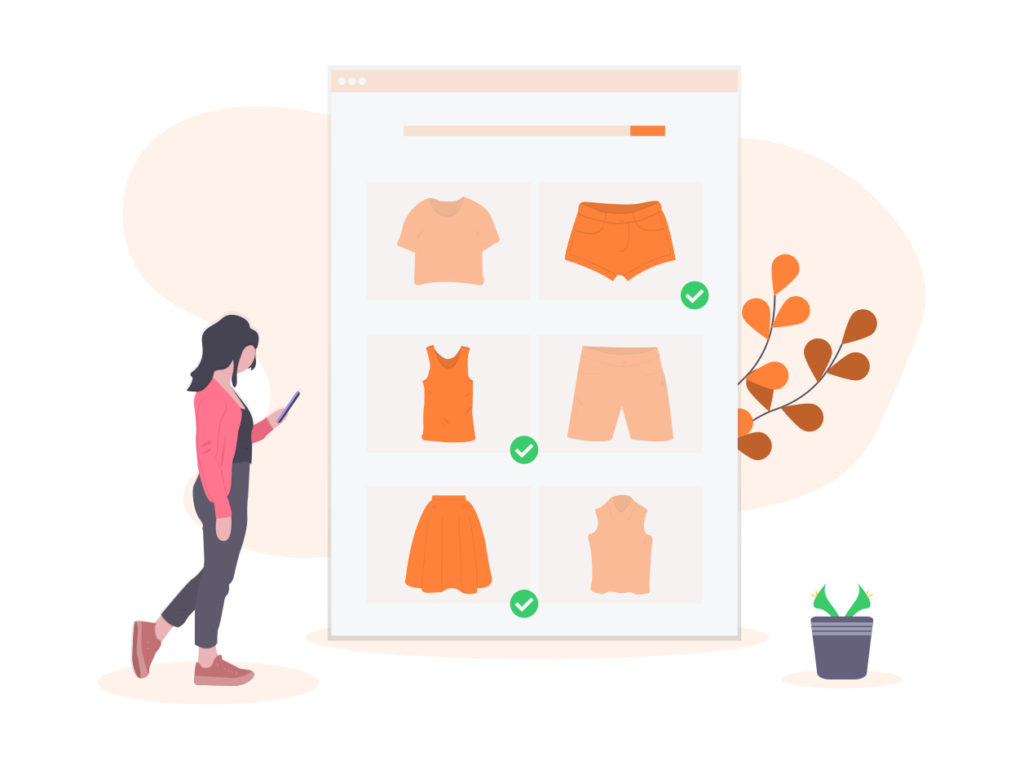 Tip1
First of all, look at the seller's rating. Never buy from low rated sellers. Carefully read customer reviews. Be careful when reading reviews – sometimes the seller has many positive reviews for cheap cheap products, and negative reviews for more expensive ones (it's worth considering).
Tip2
Carefully study the goods, its description and characteristics. Be sure to look at customer reviews, the number of orders (if there are few sales, it should be borne in mind that the rating may not be objective). If there are no reviews, but you really liked the product, take a look at the similar products of this merchant, as customers evaluate it. In any case, pay attention to the rating, and what customers write about other products of the seller.
Analyze the information – if something bothers you, look for similar products, or another dealer.
Tip3
Haggle. Ask the seller if he can give you a discount. In most cases, traders yield a small amount.
Tip4
If the purchase price exceeds the amount of duty-free import into your country, you can ask the seller to indicate a lower price in the declaration. Some merchants themselves suggest reducing the cost of the declaration so that you would avoid the additional costs of taxes. Use this opportunity without fanaticism, so as not to arouse suspicion at the customs, as the parcel may be delayed or altogether confiscated.
Tip5
When buying expensive goods (especially electronics), I do not recommend using free and cheap delivery methods. It is better to pay more (EMS, DHL, FedEx), but get the purchase faster and in safe conditions.
Tip6
After receiving the goods, check the packaging, compliance with the description and the specified characteristics on the product page. Click the "Confirm Order Received" button as late as possible. Use the purchase, test it in order to check the quality and performance, and only if you are sure that everything is normal, confirm receipt of the order.
Tip7
If you were sent not what you bought, the quality of the product does not suit you, or it is defective. Do not be shy, open a dispute ("Open Dispute" button) – indicate what does not triple in the product, take and attach photos (as confirmation). And with a high degree of probability, you will receive compensation or return the money.
Tip8
Close the dispute only when the problem has been resolved. Never agree to send back non-working goods in exchange for a worker. Firstly, you will have to pay the cost of postage, in addition, it is not known what you will receive for a replacement, or whether you will receive it at all.
Tip9
Conduct all correspondence with sellers exclusively through the site – this can play a good service in the event of a dispute.
Tip10
Trust only trusted sellers.
What do you think about it? Leave your comments below.