All Sale products
Show all

Last Year

Last Month

Last 7 days
category

All categories

Automobiles & Motorcycles

Beauty & Health, Hair Sale

Computer, Office, Security

Consumer Electronics

Home & Garden, Appliance

Home Improvement & Tools

Home Improvement, Tools

Jewelry & Watches

Phones & Accessories

Sports & Outdoors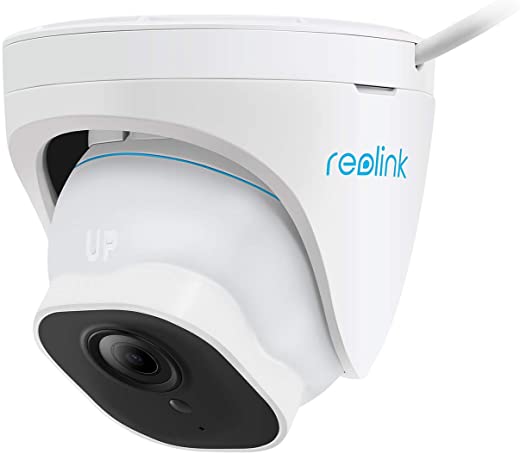 Human/Vehicle Detection: This IP camera is equipped with on-device detection technology to identify human and vehicles from other objects. With its accurate detection, you can keep a sharper eye on the true threats and release your mind from the unnecessary alerts.
4K Ultra HD...
Newest Android 8.1 Smart TV Stick: mini android computer stick, built in dual wifi 2.4G 5.8G 802.11 b/g/n AC and bluetooth 4.2.
Faster Boot: This android streaming TV stick is Amlogic Quad-Core 64bit main chipset, 4G RAM (DDR4) + 32GB (EMMC).
Enjoy Your Home Theater: The...
Main Features:●Full Automatic Charging + NavigatingElectromagnetic induction design, you just need put down your phone, it will charge automatically. It can be locked by loosing with one hand ●Safe and Intelligent to Charge QuicklyNot afraid of hurting the phone. Quality copper-core large coils...
【VLAN mode 】VLAN mode(Turn on the VLAN switch) support isolate 4 PoE+ port from each other. It is easy for this 4 port PoE switch to manage and maintain ,Prevent broadcast storms, Prevent data confusion, Wireless networking application data is more stable.
【Active poe switch with...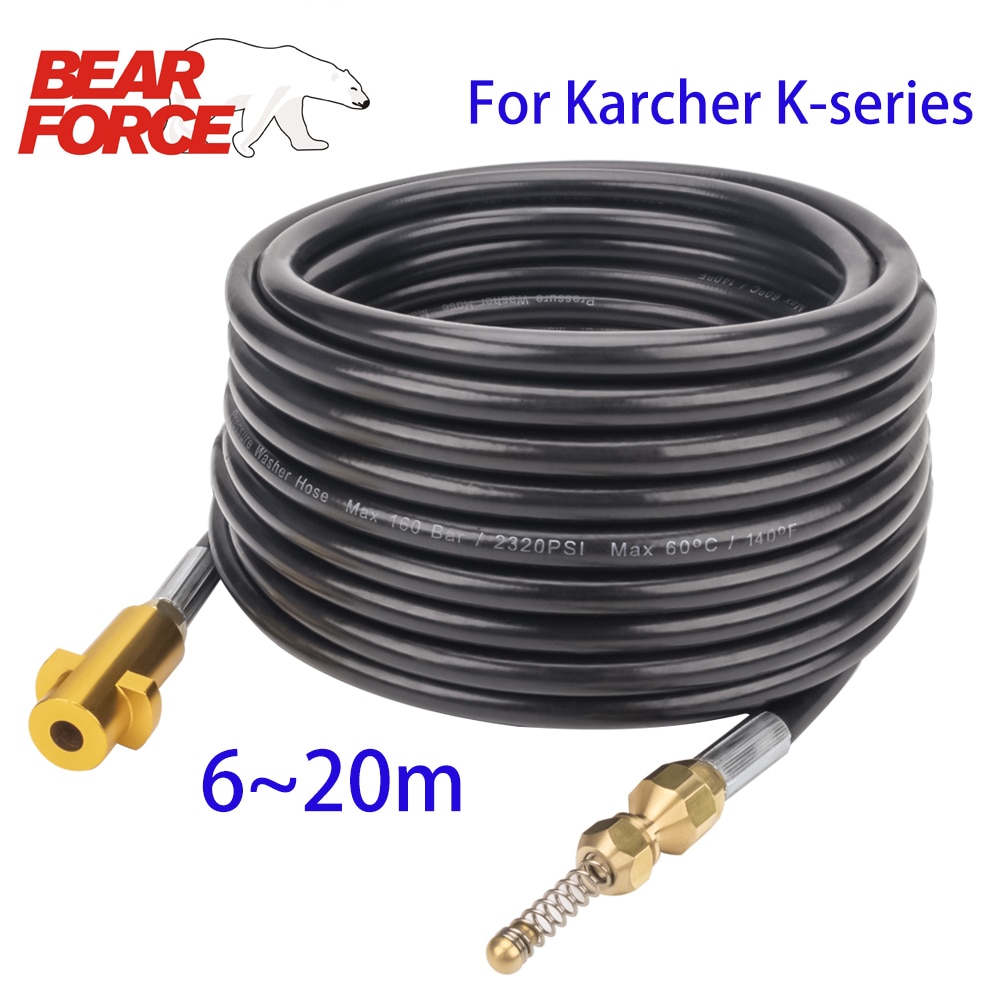 Genuine replacement cleaning hose (15m) for your Karcher vacuum cleaner.
Compatible machines: K 2 Car, K 2 Compact, K 2 Full Control, K 3 Premium, K 4 Premium, K 4 Silent, K 5 Compact Car, K 5 Premium, K 5 Premium Full Control,H38 K 7 Premium, K2 Basic OJ
THIS IS A...