All Sale products
Show all

Last Year

Last Month

Last 7 days
category

All categories

Automobiles & Motorcycles

Beauty & Health, Hair Sale

Computer, Office, Security

Consumer Electronics

Home & Garden, Appliance

Home Improvement & Tools

Home Improvement, Tools

Jewelry & Watches

Phones & Accessories

Sports & Outdoors
GORGEOUS & UNIQUE DESIGN】-- The solar outdoor lantern has a cute looking style with beautiful hollowed-out pattern, a modern and unique garden decor for you. At night, the gentle light with designed pattern adds the beauty to the garden.
【 MULTI FUNCTIONAL】--This garden solar...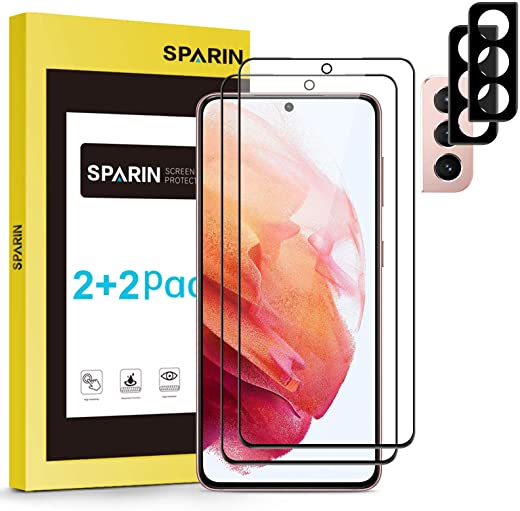 Only fit Samsung galaxy S21/S21 5G 6.2 inch
With perfect design, it can support fingerprint sensor perfect, which differs from traditional tempered glass screen protectors
The air-exhausting adhesive makes the tempered glass attach to screen automatically and...