All Sale products
Show all

Last Year

Last Month

Last 7 days
category

All categories

Automobiles & Motorcycles

Beauty & Health, Hair Sale

Computer, Office, Security

Consumer Electronics

Home & Garden, Appliance

Home Improvement & Tools

Jewelry & Watches

Phones & Accessories

Sports & Outdoors
Best price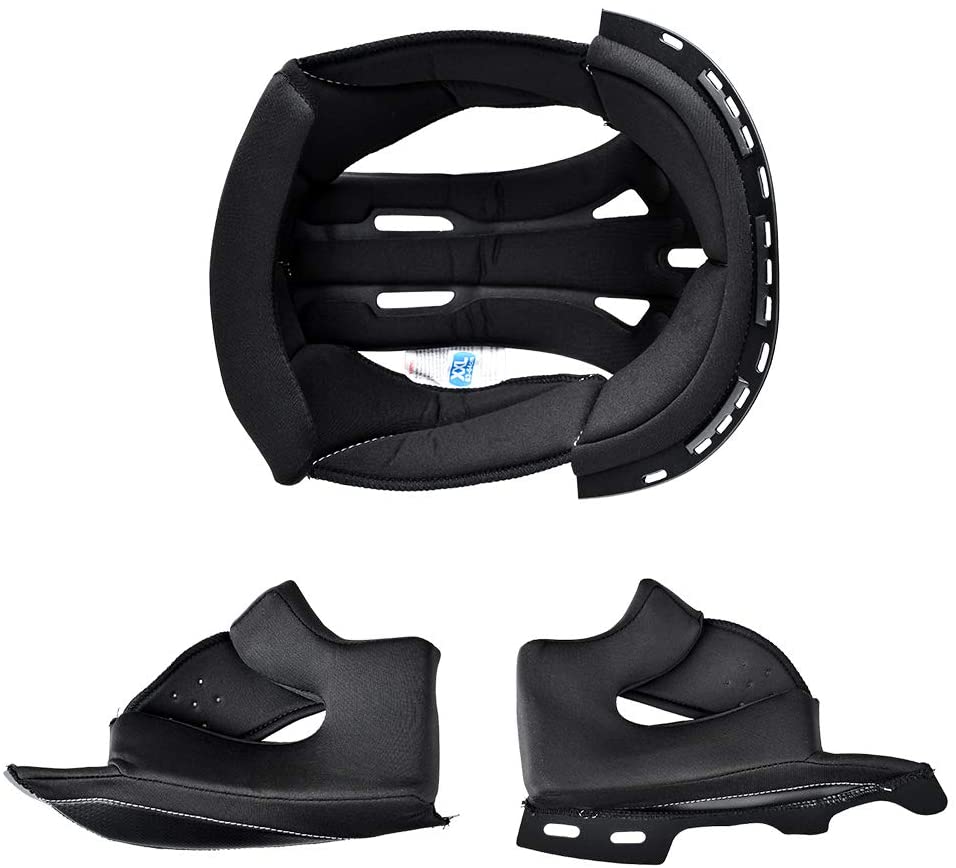 🍀 [ Motorcycle Helmet Bluetooth ] Built in Full- Duplex Bluetooth intercom, our FreedConn helmet motorcycle BM12 supports 3 riders pairing but 2 riders intercom meanwhile, range up to 1640 feet ( 500M). This 2019 new motorcycle helmet with Bluetooth supports 300 hours standby, 8...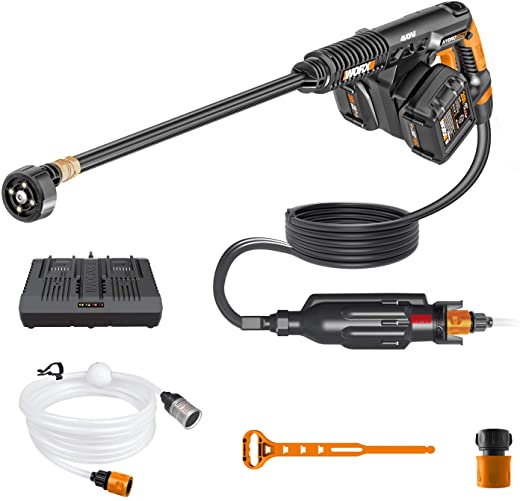 [DRAWS FROM ANY FRESH WATER SOURCE] Lakes, pools, buckets, just drop in the 20-foot hose and start spraying
[11x MORE FORCE THAN A HOSE] That's right, 725 psi is up to 11x more water pressure than a garden hose with a nozzle attached
[CHARGE TWO BATTERIES AT ONCE]...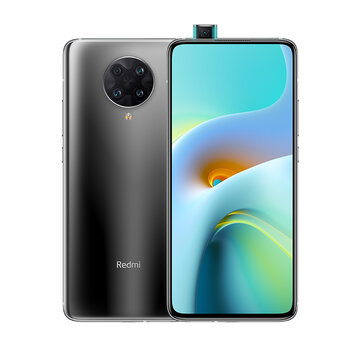 Specification Model: Xiaomi Redmi K30 Ultra (6GB+128GB) Network 2G: GSM: B2/B3/B5/B8        CDMA 1X: BC0  3G: WCDMA
Editor choice
Wireless charging and USB charging: The dimmable desk lamp has wireless charging and USB charging functions. You can charge your mobile phone while working, studying, reading, and sleeping, which is very convenient.
25 lighting choices and touch control: 5 lighting modes X 5…
Best value
SpecificationCustomGeneral Brand: DIHE Type: Other Kitchen Accessories Material: Wheat Straw Available Color: Pink,Blue,Green,Beige Dimensions and Weight Product weight: 0.0530 kg Package weight: 0.0560 kg Product size (L x W x H): 12.00 x 9.00 x 5.00 cm / 4.72 x 3.54 x 1.97 inches Package size...