All Sale products
Show all

Last Year

Last Month

Last 7 days
category

All categories

Automobiles & Motorcycles

Beauty & Health, Hair Sale

Computer, Office, Security

Consumer Electronics

Home & Garden, Appliance

Home Improvement & Tools

Home Improvement, Tools

Jewelry & Watches

Phones & Accessories

Sports & Outdoors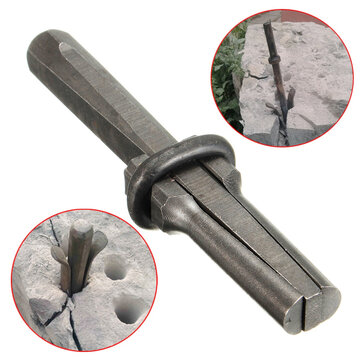 Human/Vehicle Detection: This IP camera is equipped with on-device detection technology to identify human and vehicles from other objects. With its accurate detection, you can keep a sharper eye on the true threats and release your mind from the unnecessary alerts.
4K Ultra HD...
ONLY WORK WITH REOLINK CAMERAS: Work perfectly with all Reolink PoE 4K/5MP/4MP cameras, such as RLC-410/511/520/423/522/B400/D400/810A/820A/811A/822A cameras. Manage up to 8 cameras simultaneously easily.
POE EASY SETUP: A real plug and play NVR! This RLN8-410 NVR features PoE...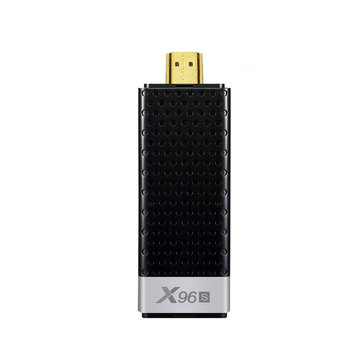 Newest Android 8.1 Smart TV Stick: mini android computer stick, built in dual wifi 2.4G 5.8G 802.11 b/g/n AC and bluetooth 4.2.
Faster Boot: This android streaming TV stick is Amlogic Quad-Core 64bit main chipset, 4G RAM (DDR4) + 32GB (EMMC).
Enjoy Your Home Theater: The...
Main Features:●Full Automatic Charging + NavigatingElectromagnetic induction design, you just need put down your phone, it will charge automatically. It can be locked by loosing with one hand ●Safe and Intelligent to Charge QuicklyNot afraid of hurting the phone. Quality copper-core large coils...